Wartune's Classes and Genders

Wartune features 3 unique classes with male and female versions of each.
Knights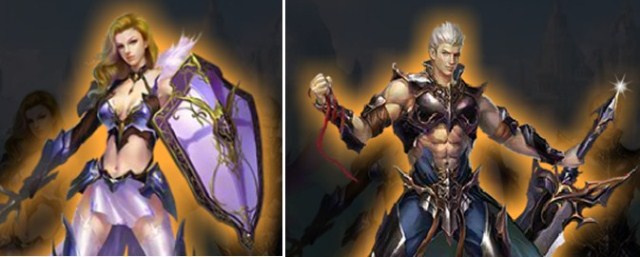 Knights wear iron-clad armor and are able to wield two-handed weapons. They can tank and protect their allies!
Archers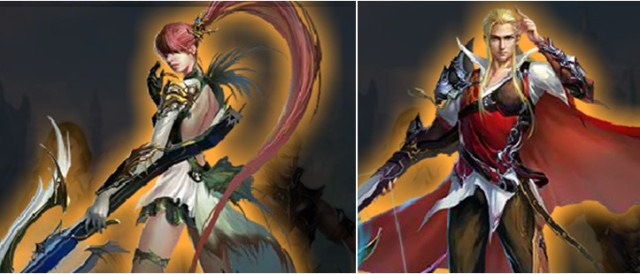 Archers are fast and move with stealth. They are keen snipers, so watch out!

Mages
Mages are elegant and resourceful. They can, of course, protect and heal their friends, but they can also hold their own in a fight. Do not underestimate them!
Ad blocker interference detected!
Wikia is a free-to-use site that makes money from advertising. We have a modified experience for viewers using ad blockers

Wikia is not accessible if you've made further modifications. Remove the custom ad blocker rule(s) and the page will load as expected.